The Beaches on Zanzibar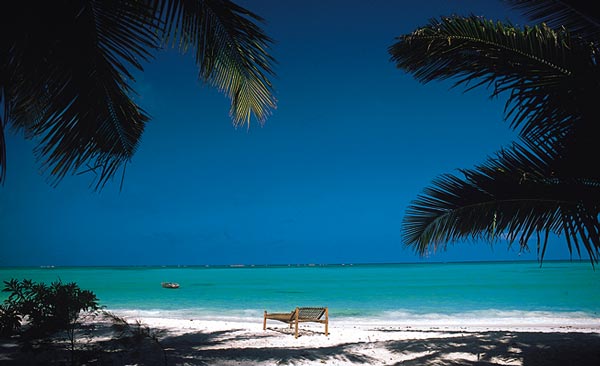 Beautiful Beach
The beaches on Zanzibar are so beautiful. Going there you feel relaxed due to the beautiful scenery and the sunset setting over the turquise water. Surrounded by tall palm trees and white sand you feel truly uplifted. The water is not too cold to dive in, and diving opportunities are great on Zanzibar. Going diving there offers a beautiful view of different fish in colors that span all over the color chart. Furthermore going to Prison Island or other nearby islands is an absolutely must see for all. The vegetation and animal life is so pretty there. See the pictures below to get an impression of how it is being at one of these divine beaches.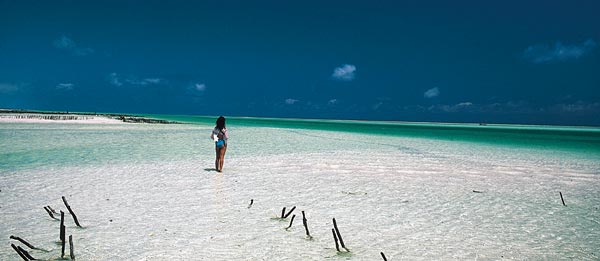 Divine
About the weather on Zanzibar
Zanzibar experiences ideal holiday weather for most of the year. The heat of summer is seasonally often cooled by windy conditions, resulting in pleasant sea breezes, particularly on the North and East coasts. Being near to the equator, the islands are warm all year round, but officially, summer and winter peak in December and June respectively. Short rains can occur in November but are characterised by short showers which do not last long. The long rains normally occur in April and May although this is often referred to as the 'Green Season', and it typically doesn't rain every day during that time.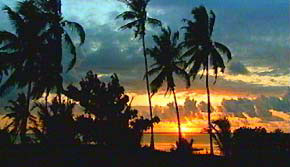 Beautiful Sunset on beach